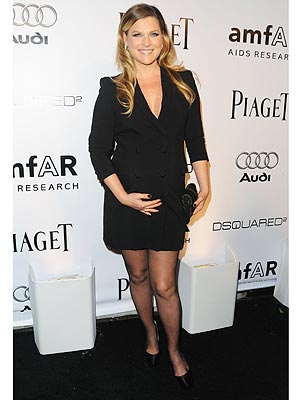 Celeb Looks...
Our Looks!
Get the Look For Less!!
Because we all wish we could look like celebs, but do not have the expense accounts to do so, Moody Mamas is here to the rescue.
In addition to our affordable collections available at www.moodymamas.com and www.nordstrom.com, you can now find our super budget friendly collection at www.target.com!
We are so excited about this collection because it ranges from $29.99 for shirts and $39.99 for dresses. Is that a deal or what?? Gorgeous dresses in time for the holidays and fun prints make the new Target collection a stand out. Check them out today at:
http://bit.ly/cu7T1e
Have a great "hump" day...we mean mid-week, get your minds out of the gutter:)
Xoxo,
The Moody Mamas